11 tags
7 tags
12 tags
catchabodycominthroughtherye: Jonathan Richman -...
The American Cancer Society - 2011 Relay For Life... →
Taking part in this in honor of my Mom who passed away in October of 2007 with cancer. Miss her a lot.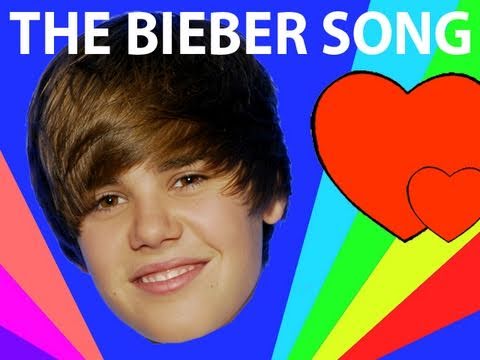 The Cellar Dwellers' first recording. A very...
Grannny Fetish : Fuck You, Fuck Me
1 tag
Darling, can't you see That I can not...
Your favorite politically incorrect punksters...
Providence.
Through suburban eyes Big cities have their hostilities Not tonight, outstretched hand of stone belies This is home. Providence, you're divine Birds wander alone here At most in pairs, devoid of fear Sprout wings and join you tonight Hey Providence, you're outta sight Deftly escaping deja vu Throw my soul to the wind with you Ebony struts to a cuckoo chime Oh Providence,...
Chris Eff : The Comfort of Me & You ...